Hello there! :)
I've been building up quite the little collection of the cutest owl things and I wanted to share them with you today....
Here are some owl things that are on my wishlist (which keeps on growing!!!)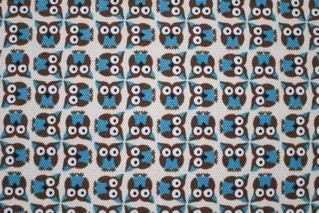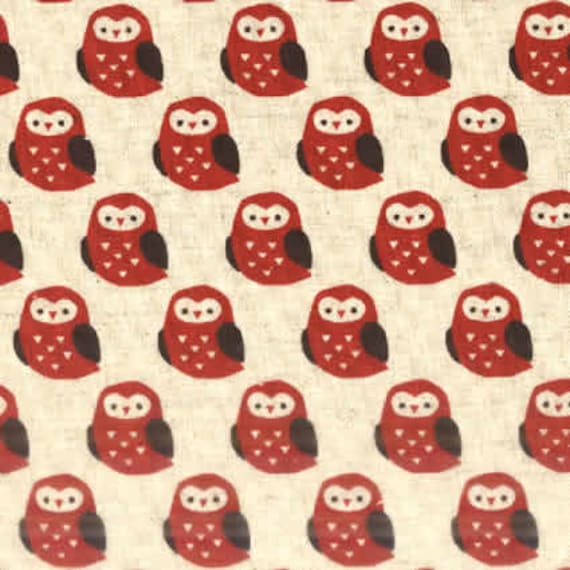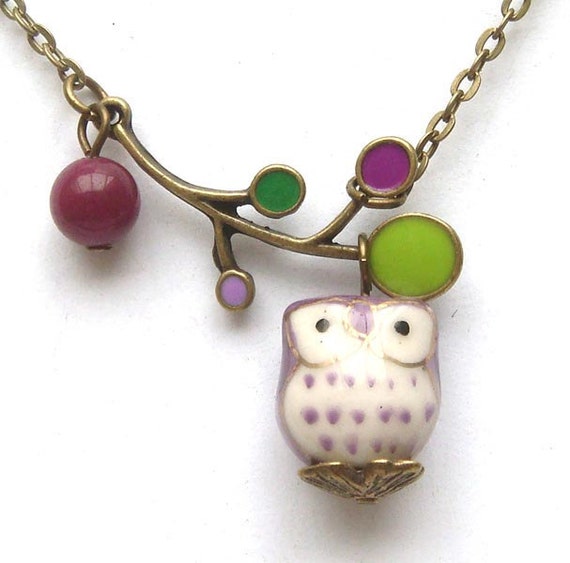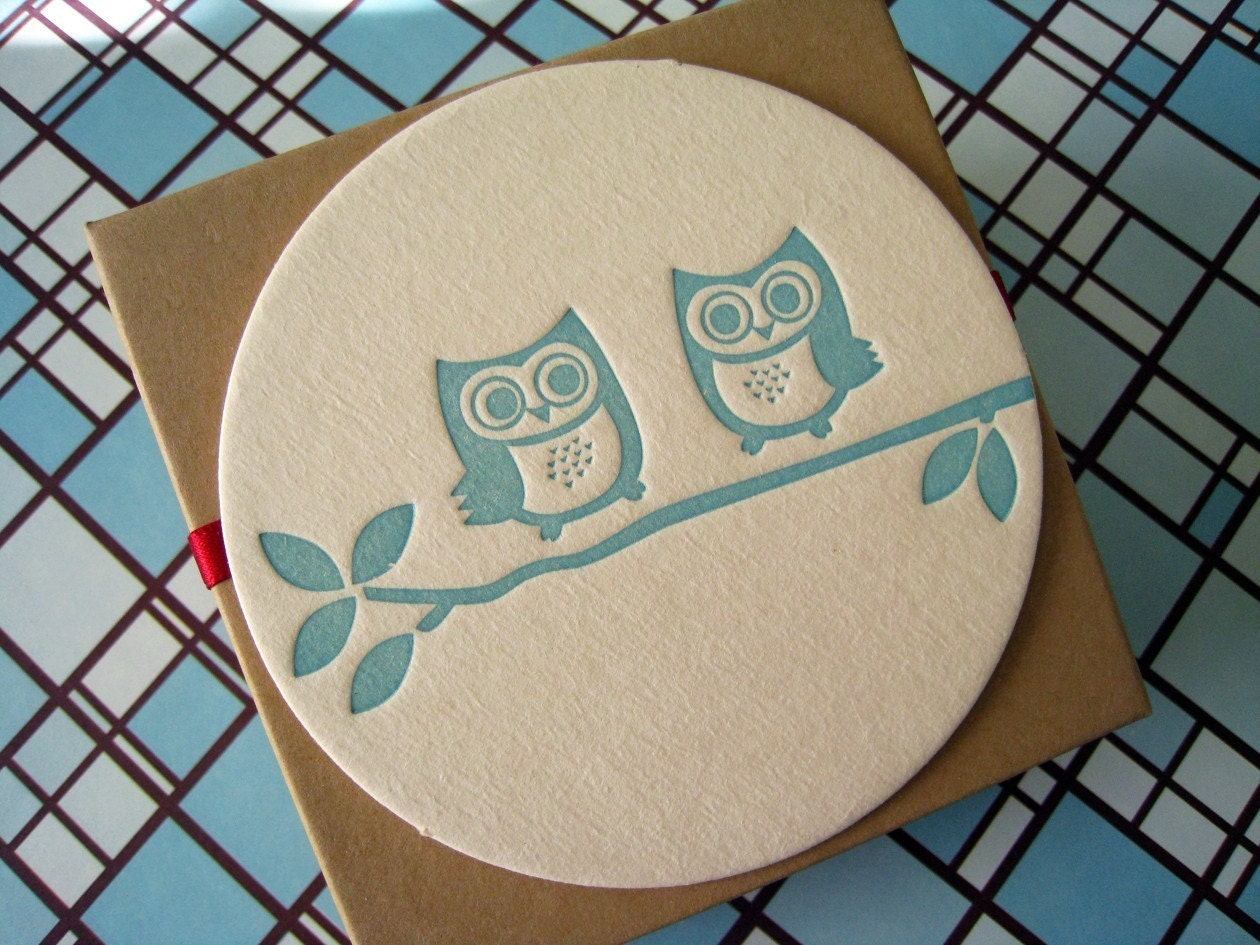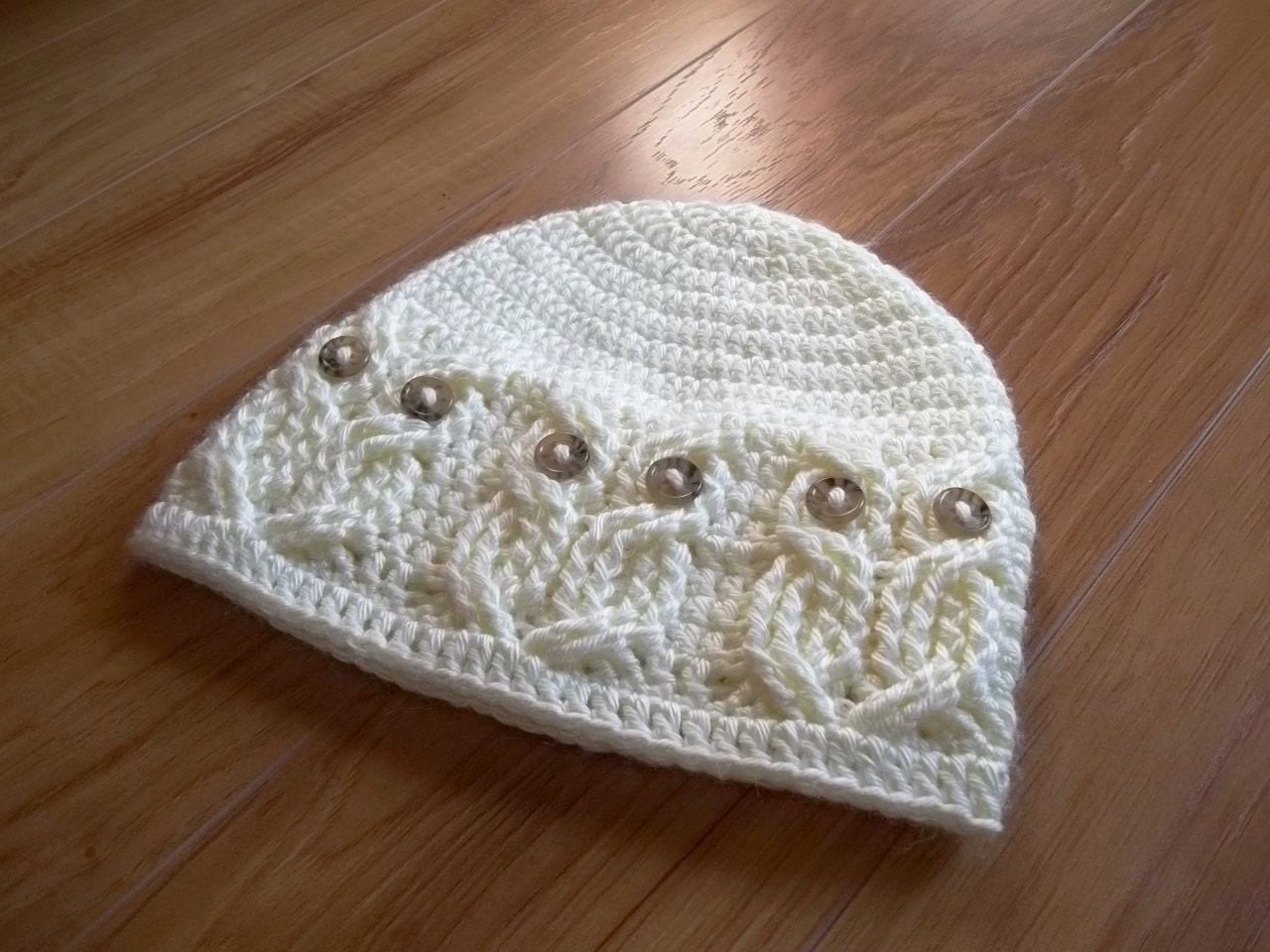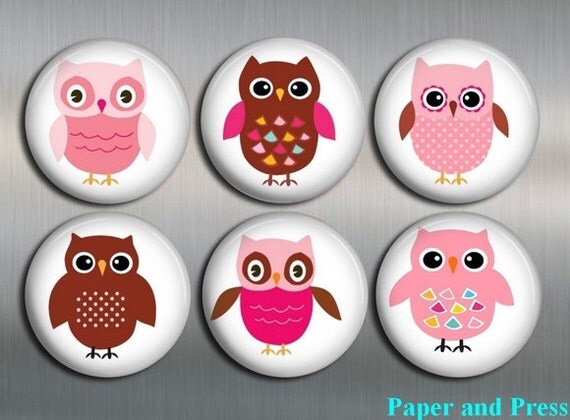 I could easily add 50 more things to my owl wishlist - these are just a few of my favorites! I found all of these on etsy - there are a million adorable owl items to be found on that site :) What are you collecting right now?